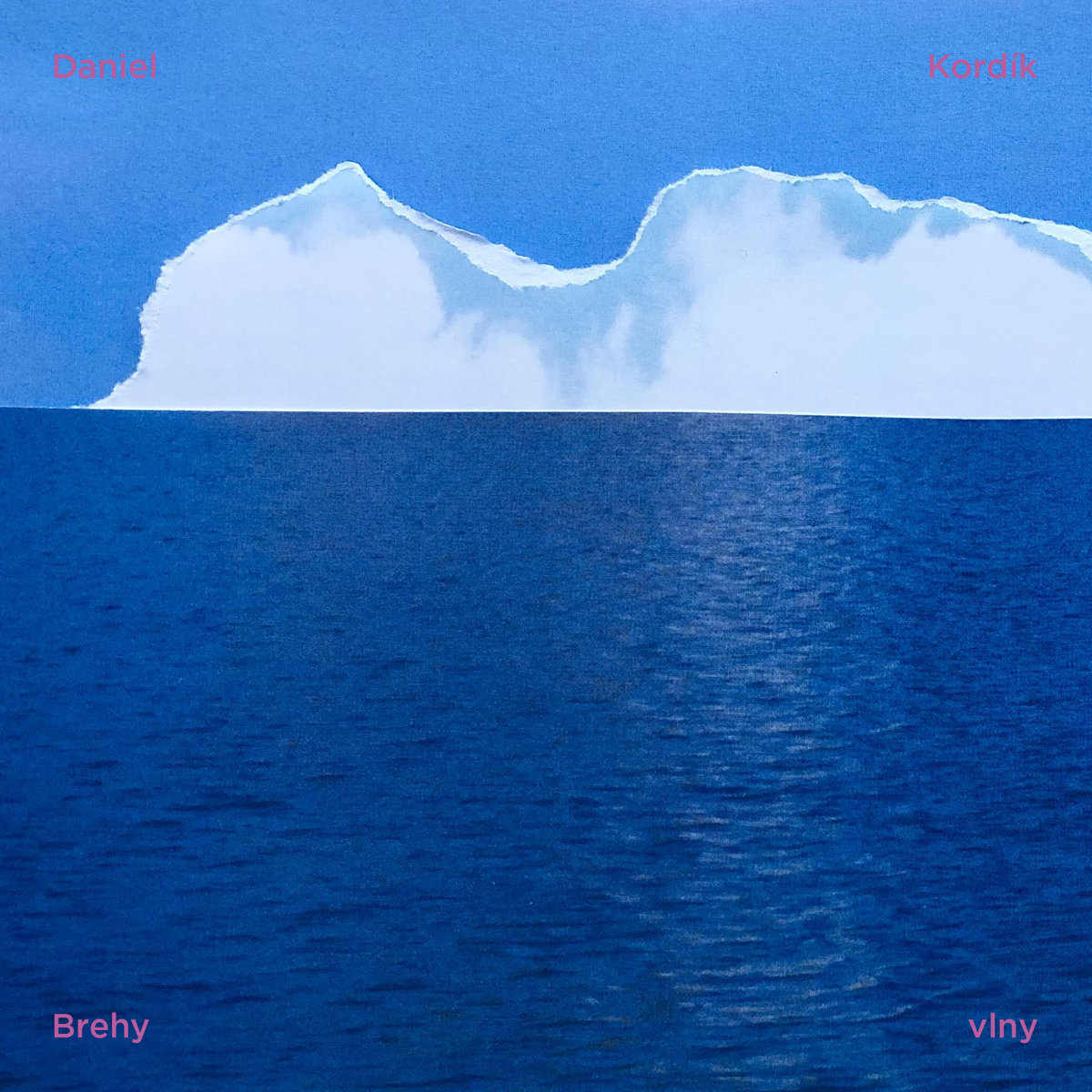 Brehy Vlny, by Daniel Kordík.
Released September 2, 2021.

Weltschmerzen // Daniel Kordík // Apart // Together // Always.



Daniel Kordik made Brehy vlny an album about the vicissitudes of things. The waves peal. There is a dirge for the last steamer on the Danube executed as a coy rustling recollection of music from two decades ago (Parny pochod). An opening track that is a laminate of clinically aquatic sines. A concluding composition – an ode to sunrise and to how light travels on the river – that, halfway through, turns into rave music and the rave slaps.



Apart // Together // Always,
weltschmerzen.