toto je mrte cool :)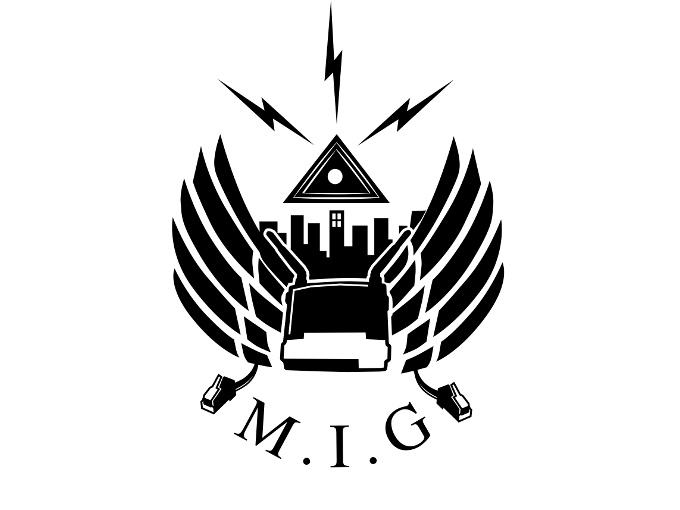 The interventions or 'walks' were often coupled with exhibitions of supposedly captured and quarantined M.I.G. devices presented in collaborative conspiracy with local curators; authors' names suppressed. Some of the M.I.G devices were purely speculative, designed only to render anxiety while others were fully functional and presented as such.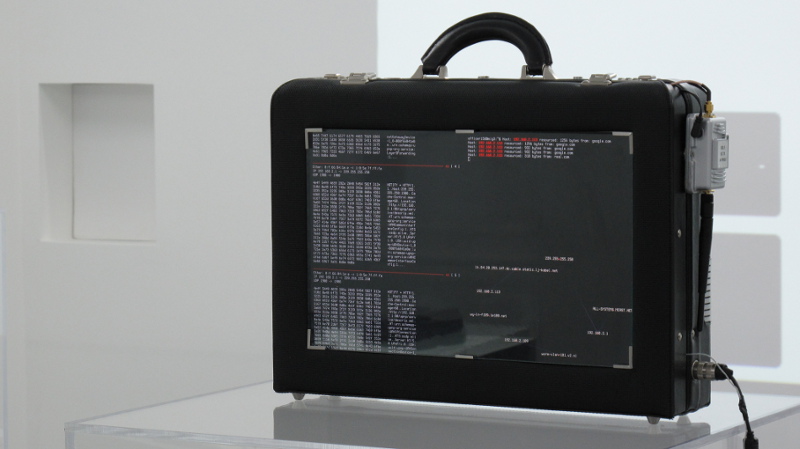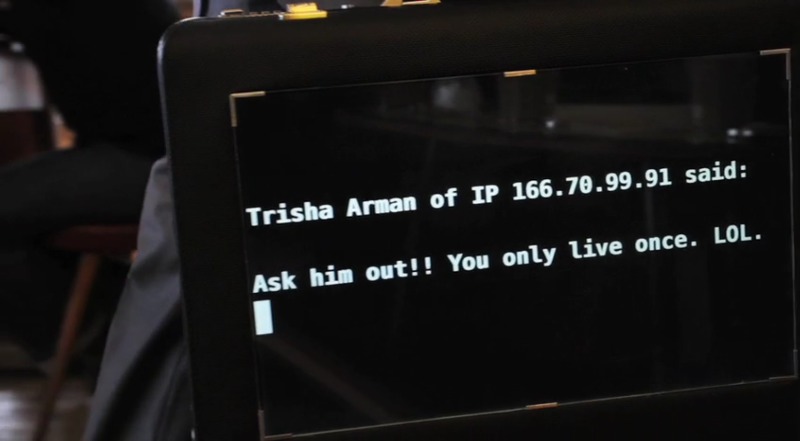 M.I.G Briefcase
Used in street interventions and in exhibitions of 'quarantined' M.I.G equipment, this device captures, vocalises and manipulates chat sessions, reconstructs and presents images, web pages and other data harvested from open wireless networks. In an exhibition setting, audiences interact with the briefcase by joining local wireless networks with their personal devices. See the video below.
https://criticalengineering.org/projects/men-in-grey/